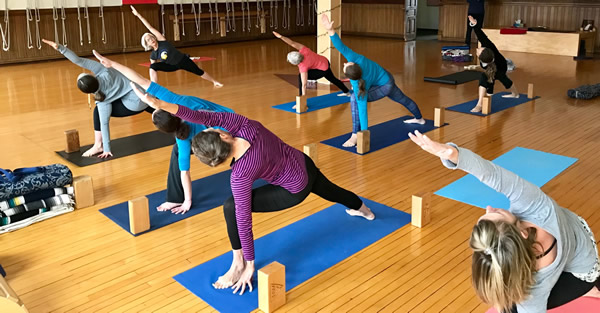 Mary teaching at North Woods Yoga Studio
---
Bhagavad Gita Study Group
Saturdays, January 9—May 8, 2021
Gita session: 10-11:30 am EST/DST
with Bob Gilbo, Leslie Freyberg and Mary Reilly
Zoom sessions
Sorry, but this class is closed!
Join Bob, Leslie, and Mary for this unique opportunity to encounter the encounter the philosophy, sacred sounds, and art of the Bhagavad Gita. No prior exposure to the Gita is required—all are welcome for this study group/discussion forum.
Download the Bhagavad Gita flyer.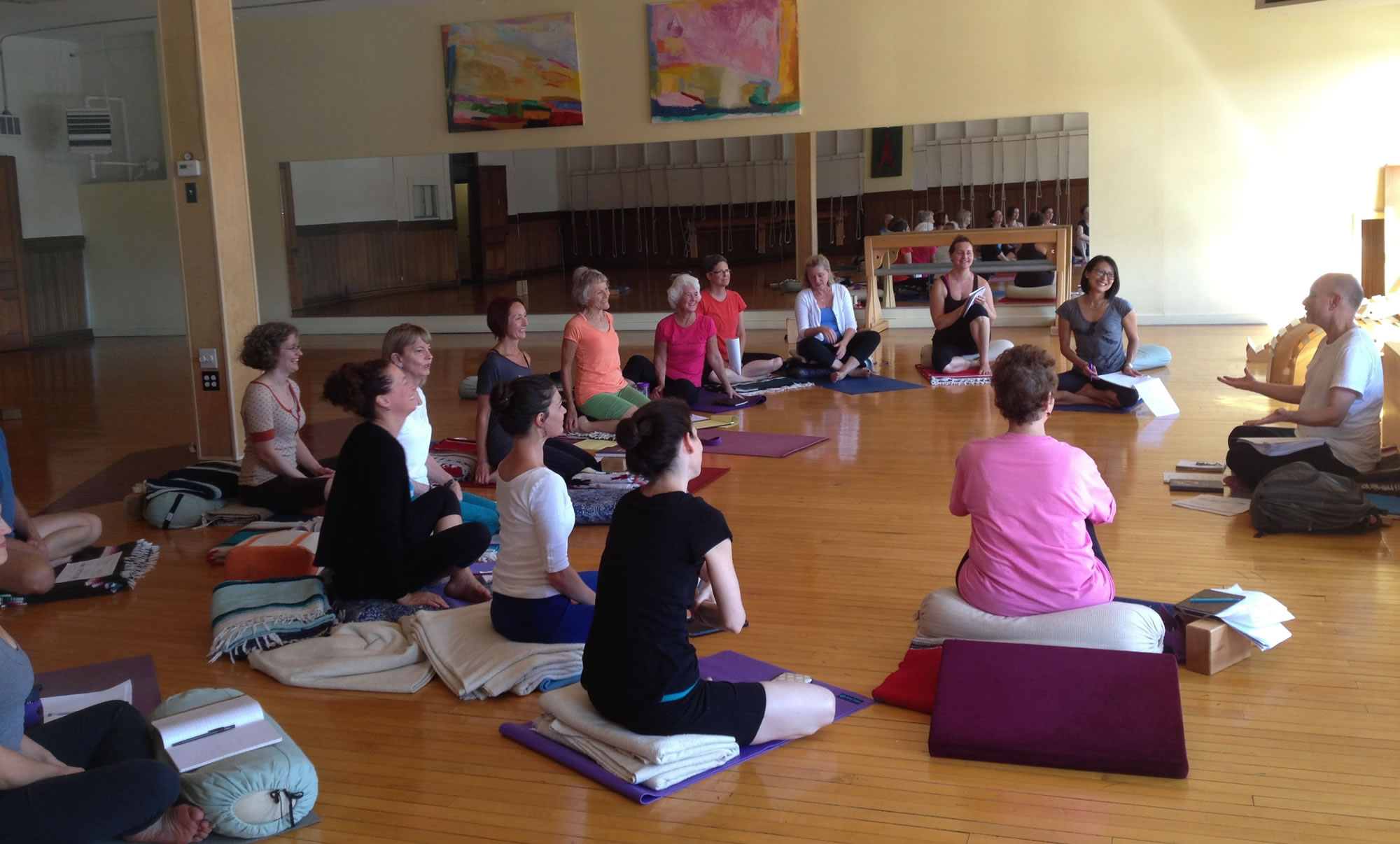 Philosophy Session with Bob Gilbo

---
Iyengar Yoga Retreat in Italy
with Mary Reilly, CIYT
April 20-29th 2022
Please check back for more information.